I grew up saying A for Apple and now I'm older, all I do is say A for Agbalumo but still, apples rock.
For many years of my life, I ate apples and drank apple juice and cider and did no more. I threw away apple skins and still ate my apples till my eyes opened to the many glorious wonders the apple holds – as simple as apple pie, no?
Eat the apple
3. And Swiss Bircher with some grated apple – excuse the wedges on top 🙂
4. Make apple pie, said everyone ever (that makes total sense. Move on, please), this apparently is Truly Scrumptious!
5. Make apple pectin
6. Apple curd
7. Bake an apple cake
8. Or the most wonderful Tarte aux pommes et sucre
8. Maybe even a tarte tartin – secret ingredient and all
9. This Apple Galette de Perouges, anyone?
10. & 11, Make two refreshing drinks: Apple-Cucumber-Lime Mojito, Two Ways
12. And some Apple & Blueberry Quickbread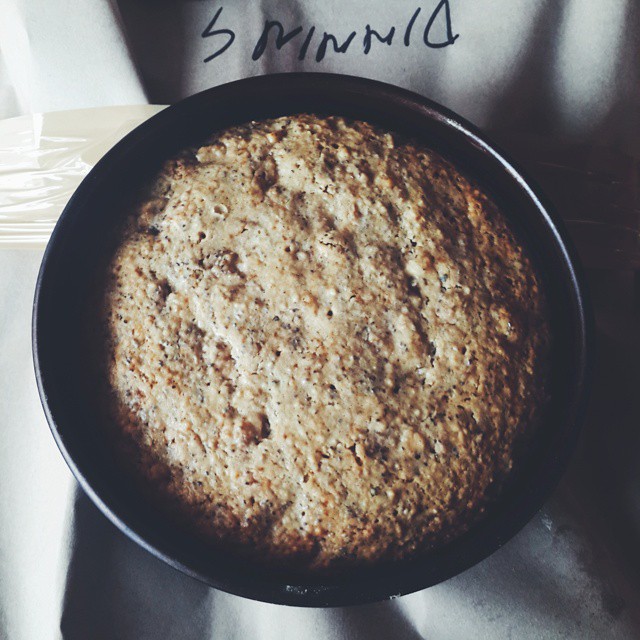 14. Apple and Cobnut (Fresh hazelnut) Cake
16. Apple yogurt cake – one of the simplest ever recipes
18. Apple shandies rock!
19. This toasted spiced apple oatmeal is a winner
20. I loved learning about Pandowdys and stuffing mine with springtime rhubarb and falltime apples – a tale of two seasons,
21. And that time I dreamt of pie – laced with Calvados
22. Apple Pithiviers! Just saying the name brings out the French in me 🙂
23. Bruleed apple oatmeal – a brunch delight, think Sunday, New Years, whenever!
24. Tea and citrus poached apple and rhubarb – a fave!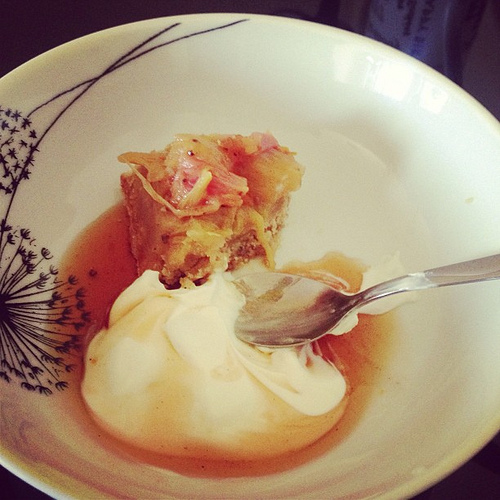 25. Pork & Apple and a dash of cider – talk about classic combinations
26. Chopped apples for pancakes
27. Make Dutch Appleflappen – deep-fried thick slices of apples wrapped in pastry, stuffed with kirshy cherries in the centre!
28. Apple slices with peanut butter
29. Apple slices, cheese slices on cream crackers
30. Just out of hand. The juiciest, sweetest ones.
And a bonus 67 recipes with apples from Food52 from pies to braises, cereal, soups, bakes, condiments, drinks and more.
What would you add?