This is a celebration of the spoken about chocolate, most spoken about, beloved, celebrated and I do that to every shade from the loved – milk, dark; to the one people often argue is real or imagined or not – white. I am an equal opportunity chocolate lover, enjoying every shade
Here is a collection of ways to enjoy, to celebrate them and while most tend to sweet – because I haven't had the courage to venture savoury because of a few failures, there's still a lot to be savoured (no pun intended), and enjoyed 🙂
1. Here's an An Ode To The 'Real' Chocolate Chip Cookie which I wrote a few years ago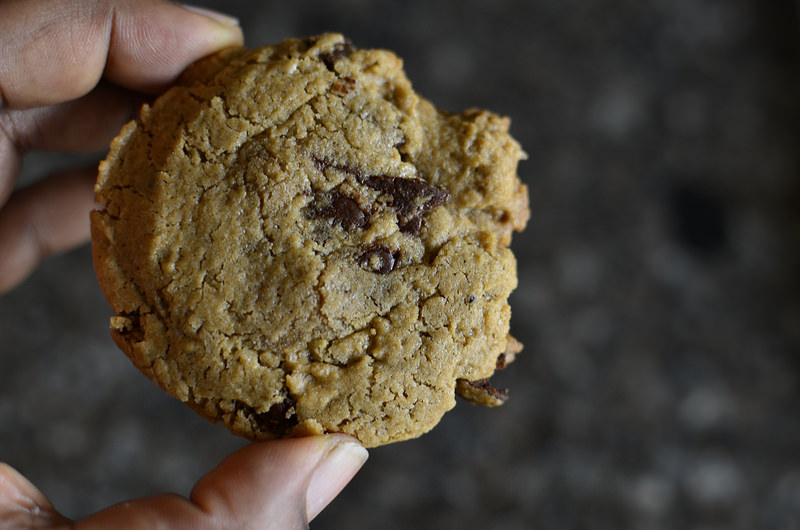 2. Chocolate for breakfast anyone in this Yogurt-White Chocolate Breakfast Bowl
3. This Chocolate Dump-it All Cake a la Hesser has converted chocolate cake haters
4. What is Churros without Chocolate?
5. I love the combination of Chocolate and Orange in these Meringue Tarts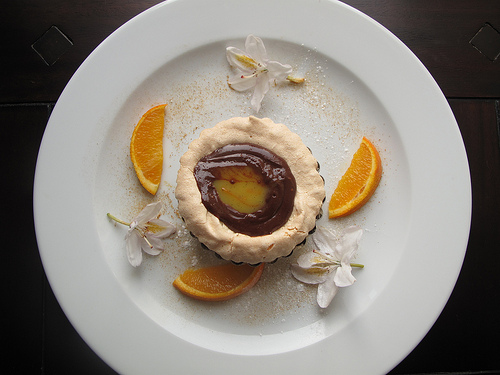 6. Remembering that one time I had a chocolate glut and made a 'chocolate dessert'. And if you think there's no such thing as a chocolate glut because it doesn't chocolate isn't a fruit and doesn't grow, think again
7. Comfort yourself with this Mexican Chocolate Macarons and Hot Choccie
8. I once made these 'Sparkling' Jelly, White Chocolate and Caviar Celebration that were both weird and wonderful
9. And I combined plantain and chocolate in Chocolate-filled Plantain Gnocchi, with chillies that were super yum
10. When my macarons failed, they ended up in this Chocolate and Raspberry Macaron Mess that was delicious
11. And my children family, we all proclaimed this The best chocolate wholewheat waffles, ever!
12. There was my fascination with chocolate and chilli and that birthed these Chocolate Chilli Truffles
13. I loved making these Nigerian Fura De Nono Pots with Fresh Turmeric & Coconut, combining creamy millet with yogurt, white chocolate and more
14. The chocolate coating/ ganache in this Crepe Cake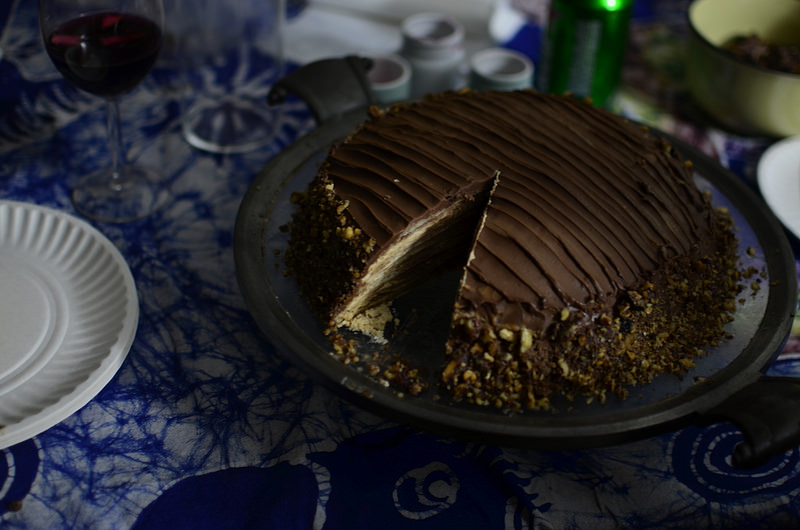 15. This Date Caramel and two more delicious ways as bonus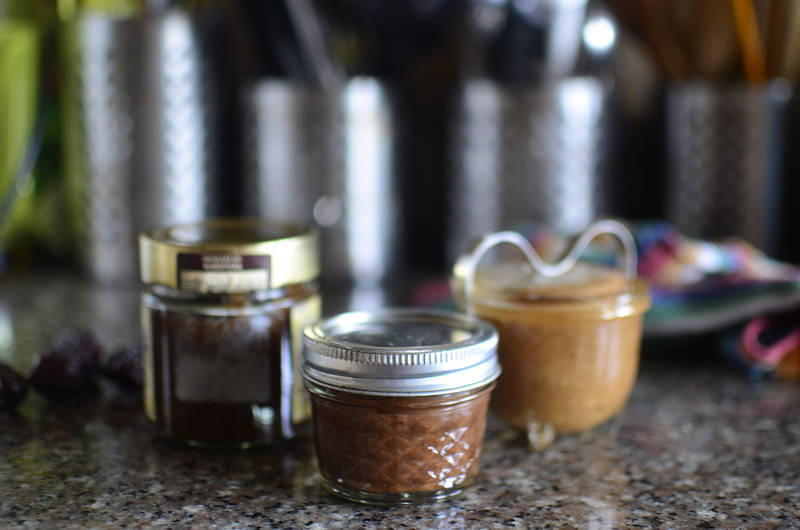 16. The Croissantwaf'fly – one of my greatest inventions, ever
17. This delicious cake I made complete with layers of homemade chocolate mint cookies in my kitchen
18. Imagine all the deliciousness of bread without the stress, then think on this chocolate chip Pull-Apart Bread
19. Simple Desserts – I made this delicious double chocolate oven cake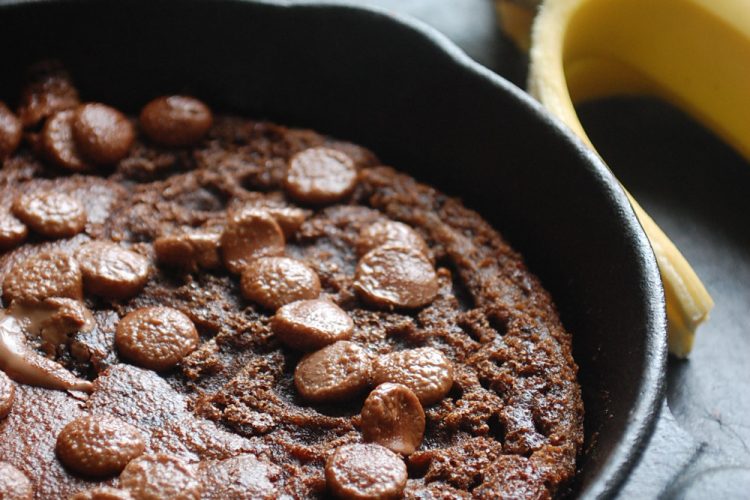 20. The memory of this Easter Egg Lamington Cake Pops I made for easter are painful – I took so many wonderful photos and managed to delete them all! But I saved the first set of my Lamington trials so….
21. Millonaire shortbread anyone? Then enjoy this Scottish High Tea
23. This ganache reminds me of why I love creme fraiche…and chocolate
There are more but I'd like you to share your favourites with me. Thank you