In honour of our 55th year as an independent nation (for all intents and purposes) on the first of October, here are 55 things you should know about Nigerian cuisine, 55 things I'm celebrating.
What is it like?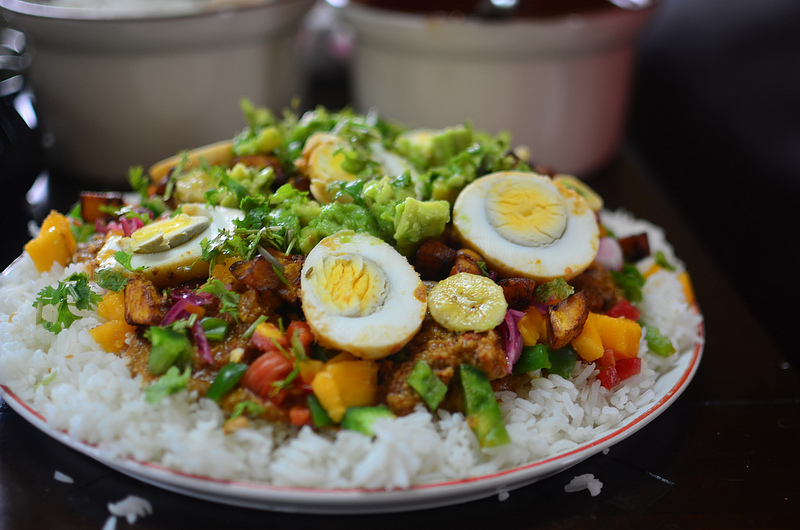 How to describe it? An interesting melange that's vibrant and flavourful with rich stews, sauces, fresh fruits and vegetables
Often mistaken for being 'pepper hot' when 'spicy' is right, because our food has more dimensions than one 'pepper' note
The essentials are often fresh – tomatoes, onions, chilies, greens
A variety of intriguing herbs and spices make for a rich pantry and flavourful food
It is twinned with Brazil through the slave trade – Acaraje, Farofa, Imoyo, Frejon (dishes that show the transfer of culture & cuisine)
It has similar elements to SE Asian cuisines like Thai and Vietnamese – use of fermented fish (Nigerian crayfish, Thai fish sauce, shrimp paste) for umami, fresh coconut, herbs, light broths and more
Facts, Figures & More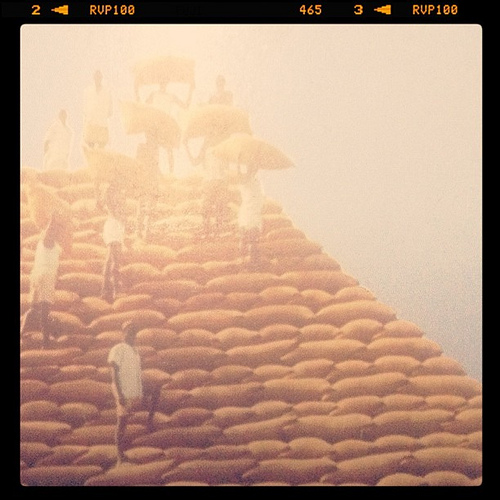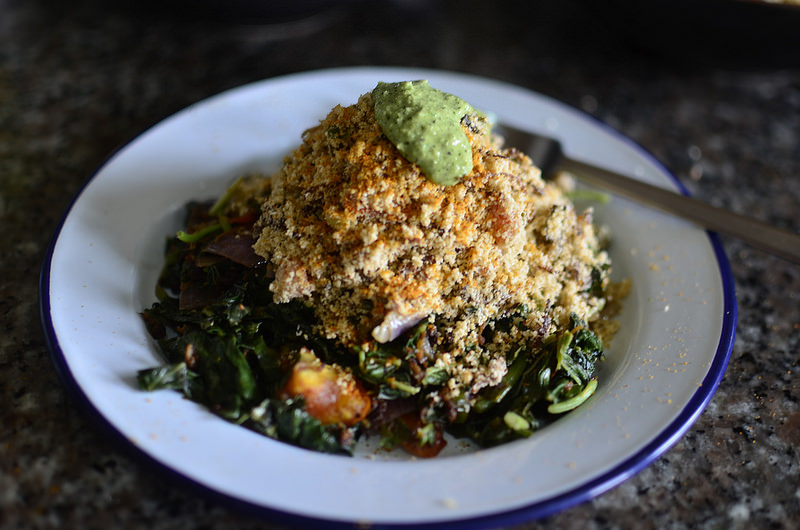 In Season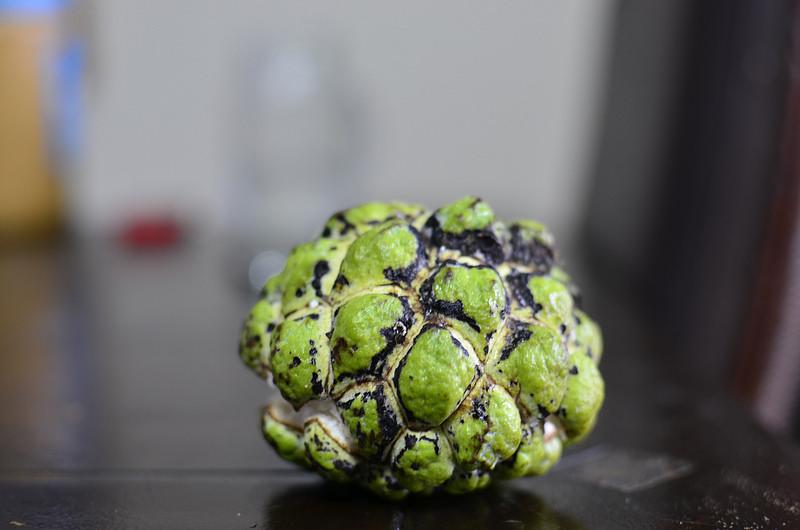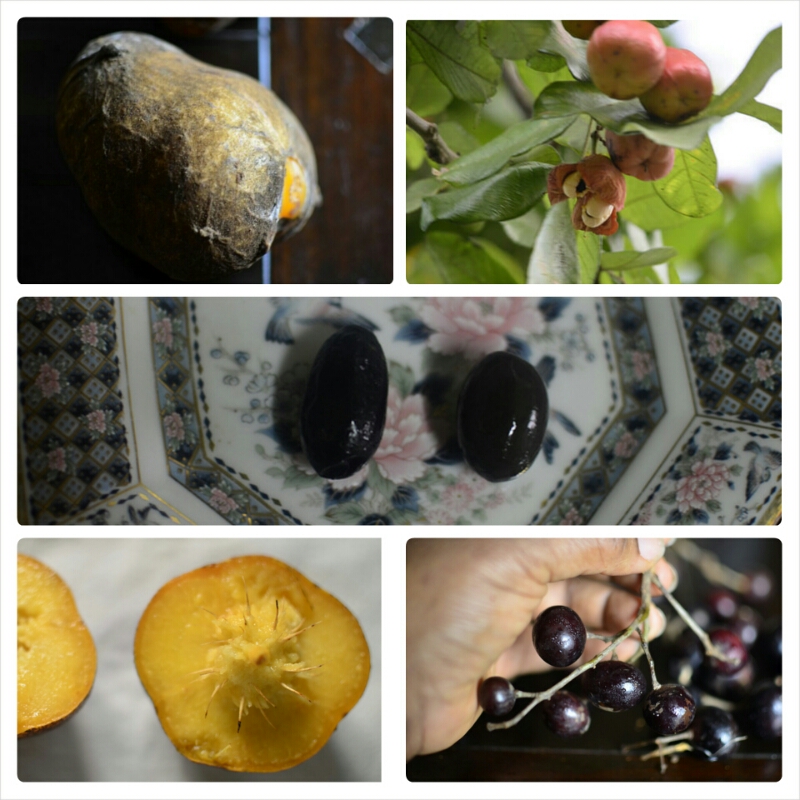 Food festivals/ Festivals with food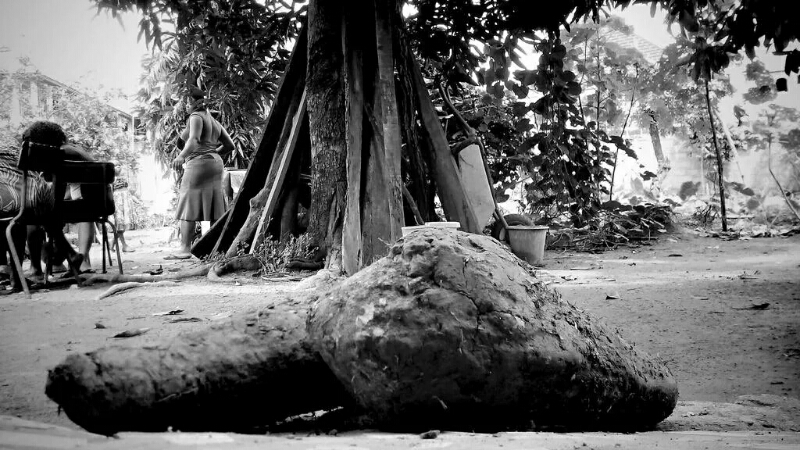 New Yam festival, with Ofe Nsala
Regional specialties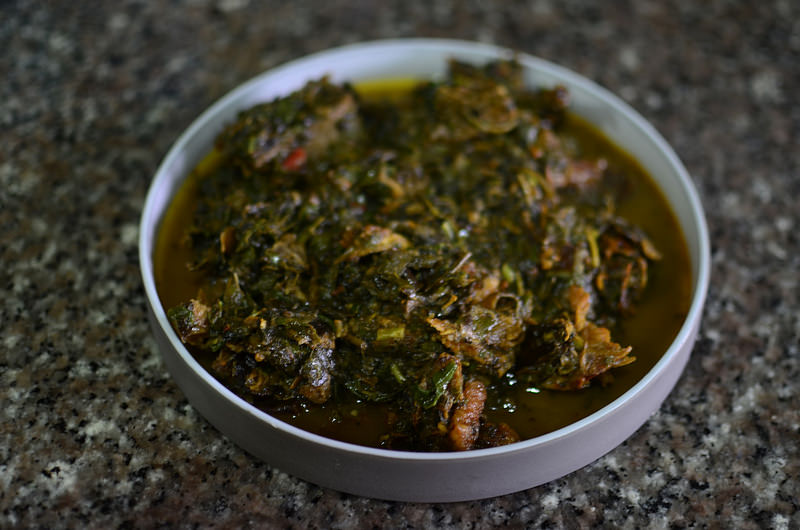 Definitive Dishes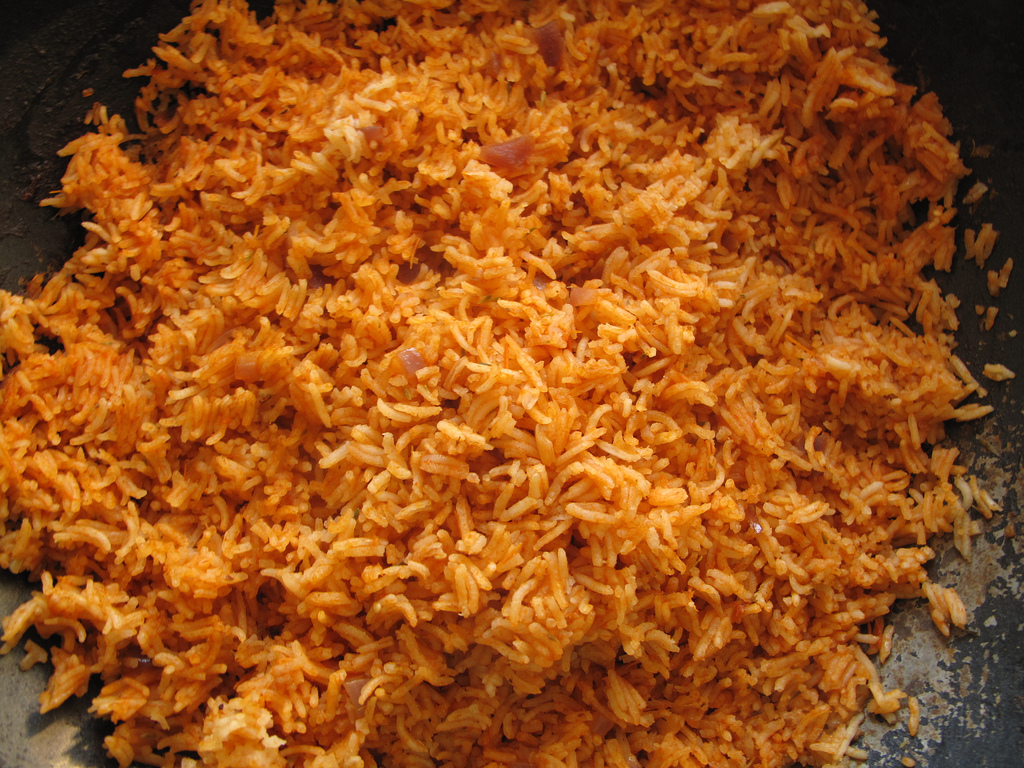 Must-try Nigerian drinks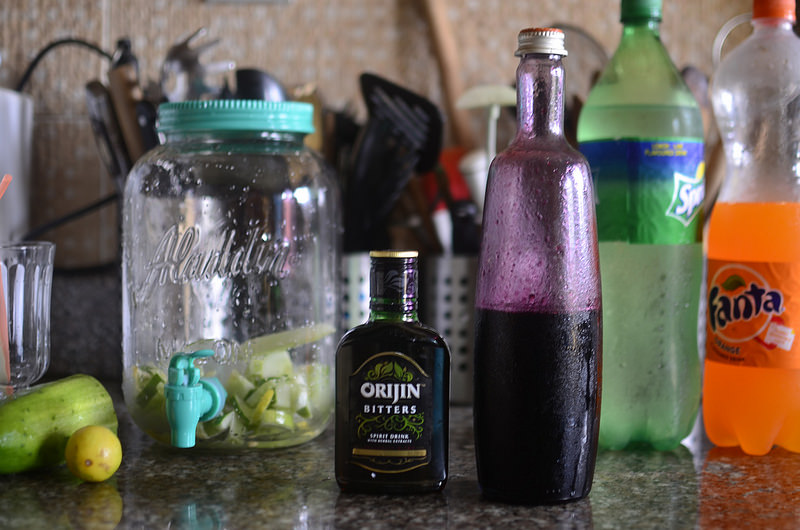 Chapman, a refreshing blend of soft drinks and blackcurrant cordial. Can be revved up too with a dash of alcohol
Zobo, an infusion made from the dried flowers of a variety of Hibsicus. Also known as red sorrel
Fura de nono
'Green Sands' Shandy….ok, ok, a riff on the combo of soda and lager
New takes on the 'Old' – Herbs & Spices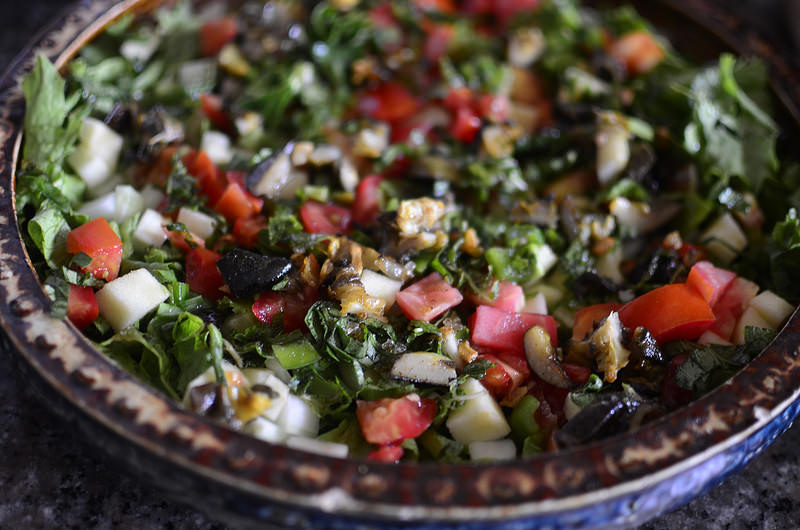 Scent leaves with sugar & spice, in cocktails…; Snails in many ways
Grains of selim for more than pepper soup – great in tomato stews
Snacks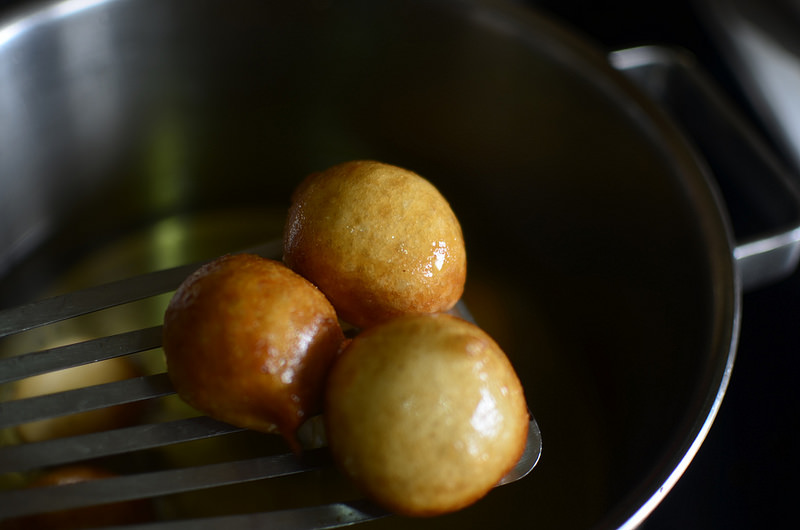 Streetfood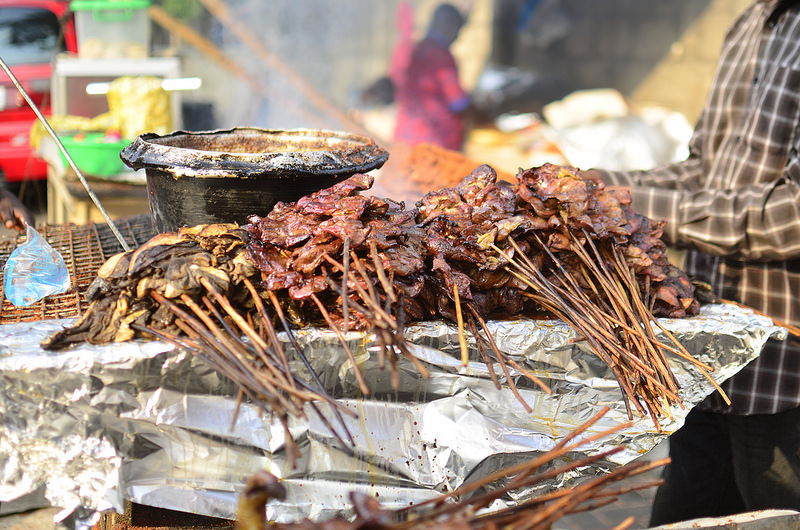 So there – 55 things you should know about Nigerian cuisine, in celebration of our Independence.
What else would you add to the list?