Tag:
Kumquat recipes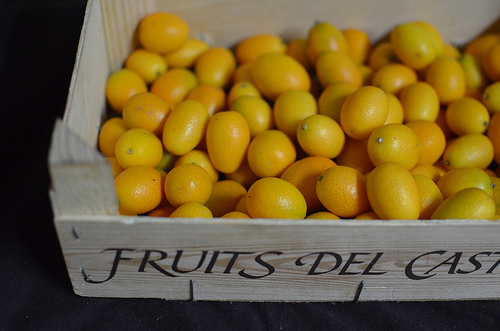 Recipes
From this…. …to this in 24.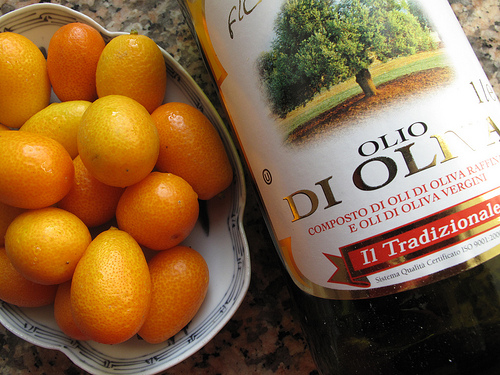 Recipes
The kumquat is of the genus citrus Fortunella sensu stricto and cousin to other citruses – oranges, lemons and limes sensu lato. Its name might lure you into considering a friendship, if not familial bond with that other homophone of a fruit, the loquat but fear not, they have no ties that bind unlike its […]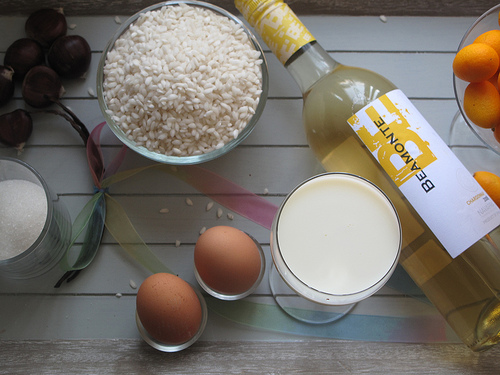 Travel & Exploration
Time and chance happeneth to all men….and that's how we met. On a cold autumn's day in a room full of serviettes, wood and glue, I made a choice and it was you….dear Kumquat. Your face printed so lovingly on branches, perfect for decoupage!