Search Results for "daring cooks"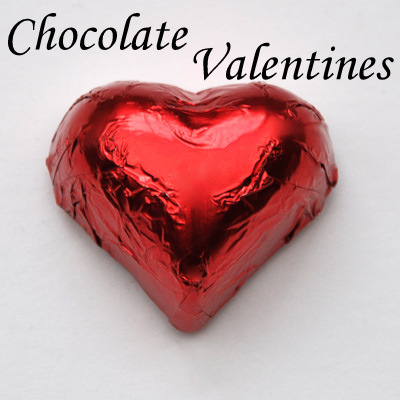 Travel & Exploration
Love is patient, Love is kind. (I love 1 Corinthians 13.) Love is never late ….it is always on time.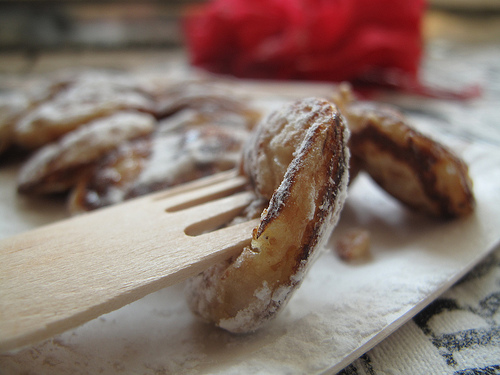 Baking
I have a new Saturday job. Unpaid. And it may remain that way for a while, :-). And I'll say this upfront, without fearing the need to plead the 5th or 8th or 12th – nothing I say, can and will be used against me!!!!!!!!