It's the dawn of Christmas. Forget presents and the tree – if you don't have fruitcake, you're dulling.
Consider this your essential fruit cake kit, even if you soak the dried fruit the day before.
Recipe
The Best Fruit Cake Recipe in the whole entire world, inspired by the BBC Good Food's Simmer & Stir cake
Special Flavours
Add a special flavour by using a few drops of Angostura or your finest bitters. This adds that je na sais quoi to your cake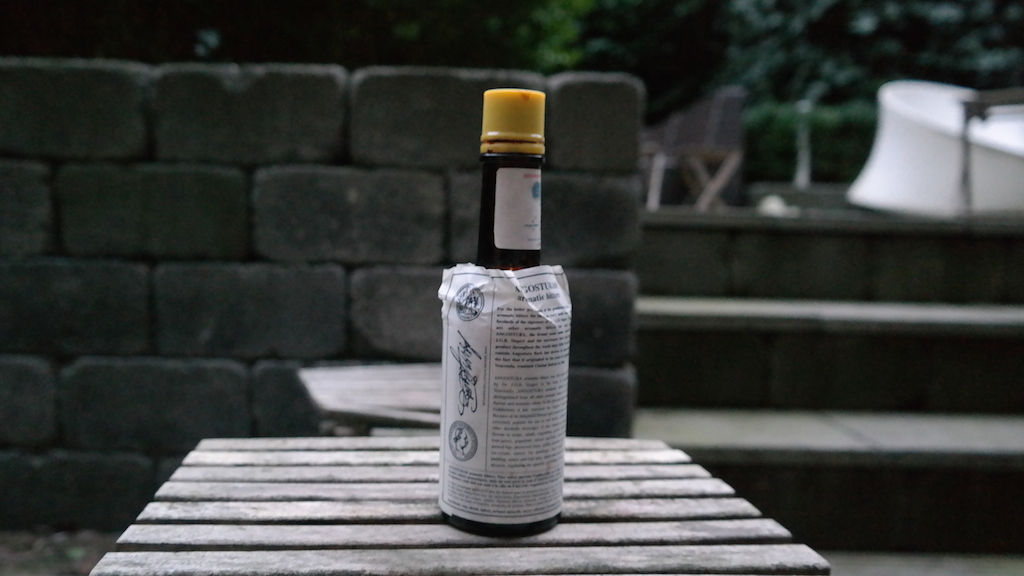 Eggless Fruitcakes
I've successfully made eggless fruitcakes, using chia seeds to thicken
Read: Eggless fruitcake recipe
No Hard Liquor
Sub your brandy for Guinness :). This is on my to-try list this holiday. I have made Guinness caramel though and that will be the starting point for mine – I want the flavours concentrated. I'll report back.
Recipe, The Guardian: Guinness Fruitcake
No Alcohol
You could use Malt drinks, ginger beer or Zobo (hibiscus)
I use a combination of drinks for depth of flavour and 'spice' – both of which alcohol provides.
Ginger beer is carbonated, sweetened beverage produced in two versions: alcoholic brewed ginger beer (which includes home-brewed) or a carbonated soft drink flavored primarily with ginger and sweetened with sugar or artificial sweeteners.
Read: No alcohol fruitcake recipe
'Decoration'
Stud the cake mix before it goes into the oven with fruits and nuts. Like whole, skinned almonds. You could use whole/ gro
Read: Almond-decorated fruitcake
What else? What other ways would you like to jazz up your fruit