Carrots are in season.
Here are 10 ways we're eating and drinking them them:
1. Eat raw – washed, peeled, washed again and chomped on. Want some dipping sauces? Combine plain/ natural yogurt with curry powder and cilantro leaves, to taste
2. Grate and add to sandwich fillings, salads – cooked and raw, stir fries, rice dishes (including Jollof – yes, yes, I know), Pasta sauces etc
3. Make a smoothie. or Juice.
4. Saute. Oh, what a fine way to enjoy it.
5. Bake. Yes, Carrot cake. Even Carrot – Agbalumo cake.
6. Add to soups, even pepper soup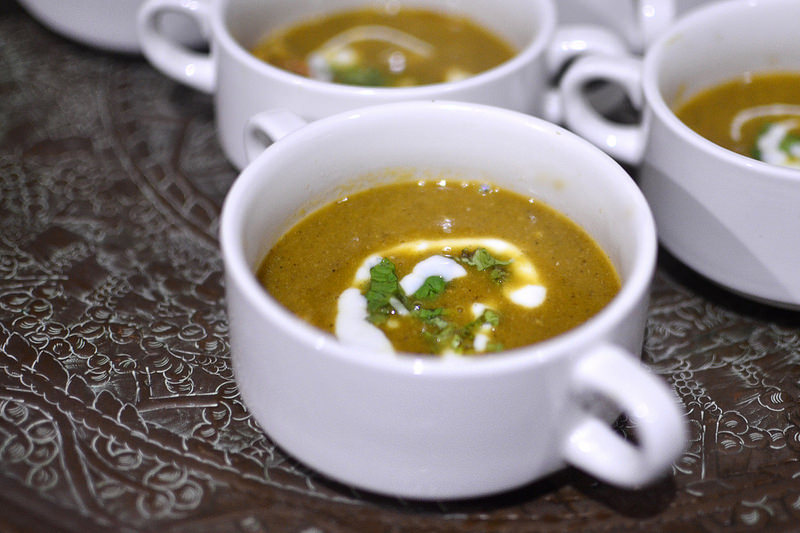 7. Make a medley with other vegetables
8. Cook a curry, like this Pumpkin Goat Meat one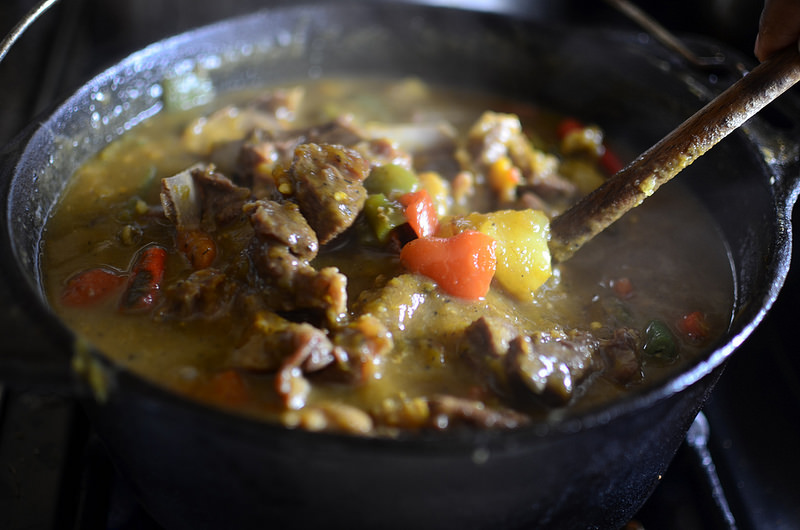 9. Soup it. Stew it. A bit like 8, I know…I'm running out of ideas.
10. Add to Shakshuka, Bakes, etc
What do you do with your carrots? Please share, I'd love to do more.