Ten (10) Reasons to be Thankful for Thanksgiving
1. Adam Noah Levine. First man that ever liveth. Sigh. Deliciousness.
2. Hamburgers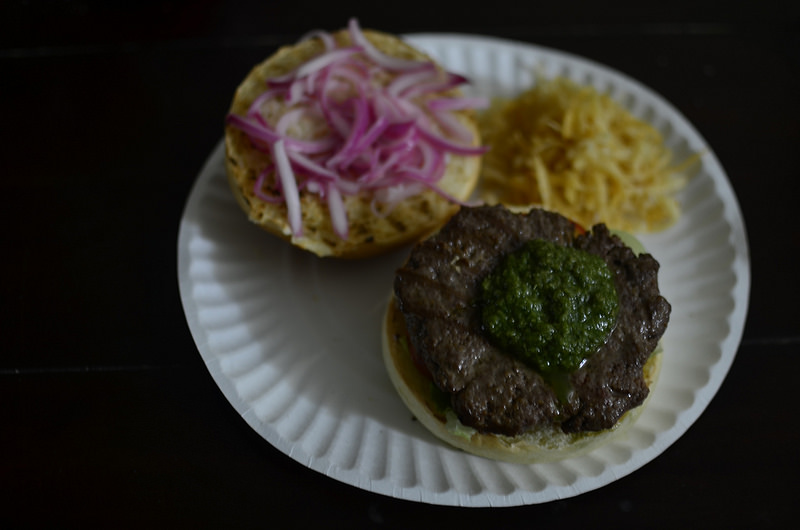 3. Cheesecake
4. Texas
5. Southern Fried Chicken. Chicken & Waffles. Waffles and errthang
6. S'Mores
S'More Semifreddo, courtsey of Sarah Shatz, food52
7. Floats
8. Ribs
Oh lawd. Crying in juicy, smoky, porky ribs.
9. Apple Pie
10. Still thinkinggggggggggggggggg….
What would be your #10?[wpurp-searchable-recipe]Ten (10) Reasons to be Thankful for Thanksgiving – – – [/wpurp-searchable-recipe]