The last cups are poured slowly, sipped with dreamy eyes. Eyes glazed with memories of mornings and glasses of juice – mostly orange, memories of heat at noon and refreshing drinks, full of muddled mint and ice.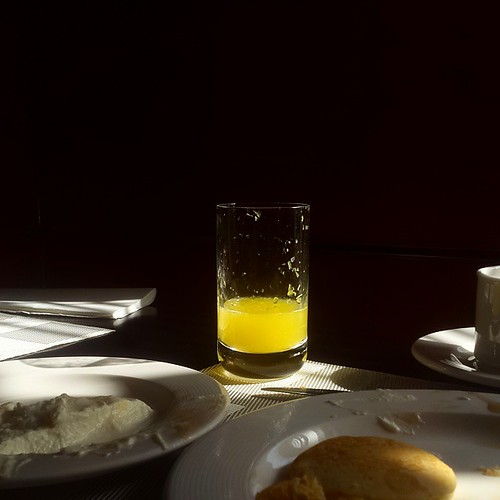 Holidays for me are mostly about the unhurried cups of tea at dawn, the fresh juices I down at breakfast and more.
Dubai has been wonderful for showing me a few delicious mocktail combinations.
Generally Muslims don't drink alcohol, so you'd be hard pressed to find it served in restaurants.  Non-muslims can find alcohol but it is regulated.
Not that I'm a big alcohol drinker at any time – I much prefer to cook it than drink it :).
Here are a few of the drinks I sampled in the days I spent here – and loved.
1. Passion fruit Mojito
A delightful combination of passion fruit syrup, muddle mint, lime juice and ice. Both sweet, and sour and herby.
Enjoyed at Crave, an Italian restaurant at The Hilton Residence, The Walk –  Jumeirah Beach
2. Apple Mojito
This amber drink of apple juice, muddled mint and lime juice was awesome. We had it at Carluccio's – the Italian restaurant, also on The Walk, Jumeirah Beach.
3. Minted Lemonade
This became a regular – available as it was at most restaurants. The children loved the version at Carluccios, where blitzed and muddled mint were refreshed with the sweet and tart lemony goodness.
4. Peach Orangeade
I enjoyed the blossomy sweetness of peach nectar combined with freshly squeezed orange juice at Paul's, a French Bakery/ Restaurant in The Mall of the Emirates.
5. Berry Spritzer
This was the surprise of the holiday – an absolute winner, enjoyed at Cheesecake Factory, also in The Mall of the Emirates. A smoothie of berries was made – strawberries, raspberries and blueberries and then lightened with Sprite. We – children, sister and I loved it.
I will miss the fresh juices when my holiday comes to an end, but rest assured I'll be making new blends, inspired by these and perhaps using very Nigerian ingredients, like 'scent leaves' 🙂 but we'll see.
What are you favourite mocktails?[wpurp-searchable-recipe]Five (5) Favourite Mocktails – – – [/wpurp-searchable-recipe]