City of 850 people, or would that be town?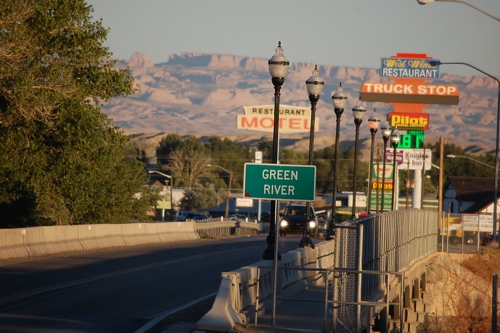 It's been wonderful to get to know you.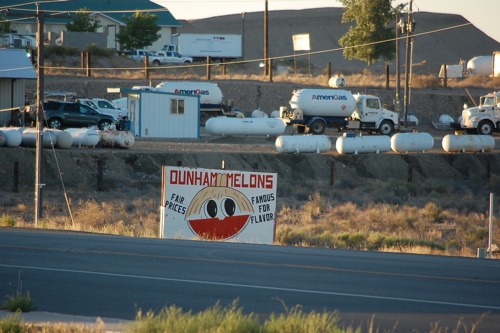 To see your love for watermelons, even though I didn't get to try any.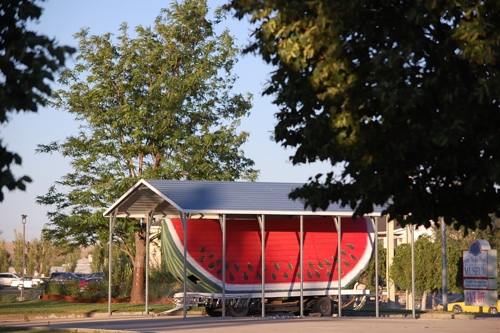 To feast on wonderful chocolate chip cookies, crisp at the end and soft in the middle, to enjoy orange poppy seed muffins – tiny but packed with great flavour.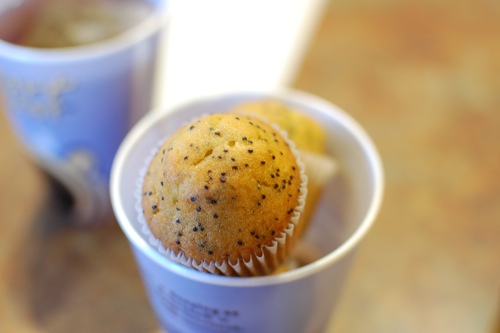 To make my own honey butter and slather it on bread – I leave Utah with some culinary knowledge.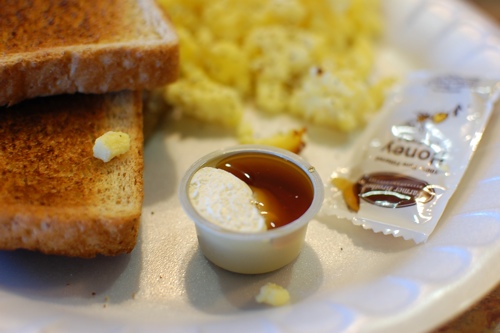 But I'm sad to leave. To say goodbye, to leave the comfort of peace and nature, of beauty that's quiet and calming, mellowing and reassuring.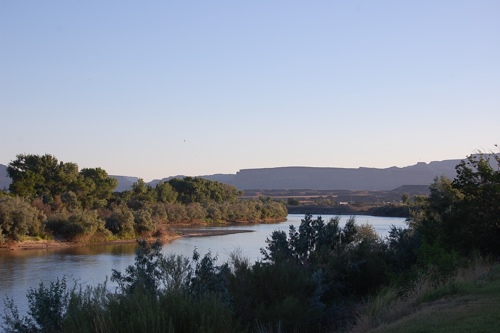 But that's life.
I get up early to say goodbye to Green River. My eyes mist over, both with the early morning breezes and a bit of reluctance to go…but the gnats flitting about convince me that this my not be the worst idea ever.
I take a few goodbye photos, and dance to Alicia Keys 'New York, New York'….and my eyes dry a bit, my spirits lift and I get ready.
Next instalment? New York.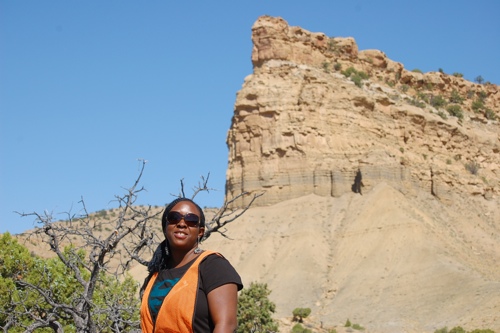 [wpurp-searchable-recipe]Goodbye Green River – – – [/wpurp-searchable-recipe]