I like to have lots of drinks at home over the holidays – easy to make, easy to make ahead and refreshing. This holiday, I have 3 drink ideas for you:
#1: Iced [Rooibos] Tea
Make ahead tips:
Brew tea a day or two before. Make it slightly stronger than you would normally do – you'll serve it on ice.
Sweeten to taste, a bit more than normal as you'll serve it on ice.
Prepare your ice – freeze it, buy it, get it
Have your garnishes in the fridge ready to cut when you want to serve – cucumber, citrus, etc
Any iced tea is good but I've decided to go with Rooibos, a South African herbal tea, made from the dry fibres of the red bush.
Rooibos (Anglicized pronunciation:/ˈrɔɪbɒs/ roy-bos; Afrikaans pronunciation:[rɔːibɔs], meaning "red bush"; scientific nameAspalathus linearis) is a broom-like member of the Fabaceae family of plants growing in South Africa's fynbos.

The generic name comes from the plant Calicotome villosa, aspalathos in Greek. This plant has very similar growth and flowers to the rooibos plant. The specific name linearis comes from the plant's linear growing structure and needle-like leaves.

The leaves are used to make an herbal tea called rooibos or bush tea (especially in Southern Africa) or sometimes redbush tea (especially in Great Britain). The product has been popular in Southern Africa for generations and is now consumed in many countries. It is sometimes spelled rooibosch in accordance with the old Dutch etymology; Source – Wikipedia
I sweeten my rooibos with some fresh ginger and vanilla syrup.
#2: Zobo
Made from an infusion of red hibiscus sabdiffara, it is a great drink!
Make ahead tips:
If you buy your zobo in Nigeria (red sorrel, bissap) – wash it well as it is often sandy
Combine 1 handful of zobo flowers to 2 litres of water, a 1 or 2 knobs of fresh (smashed) or dried ginger and 6 – 10 cloves. Leave to 'infuse' overnight even and then boil the following day for 30 – 40 minutes, uncovered
To sweeten, I make a separate sugar syrup flavoured with ginger – I use 1 cup of sugar to 1 cup of water and a small handful of ginger.
Store seperately as the zobo will begin to ferment once the sugar is added, slowly at first – a day or two and then rapidly from there.
You can make your zobo a couple of weeks ahead, as well as your sugar syrup and freeze. Bring out the day before you need it and combine to taste.
I like to serve on ice, with cucumbers and citrus bits.
Here are a few zobo recipes – non-alcoholic and alcoholic.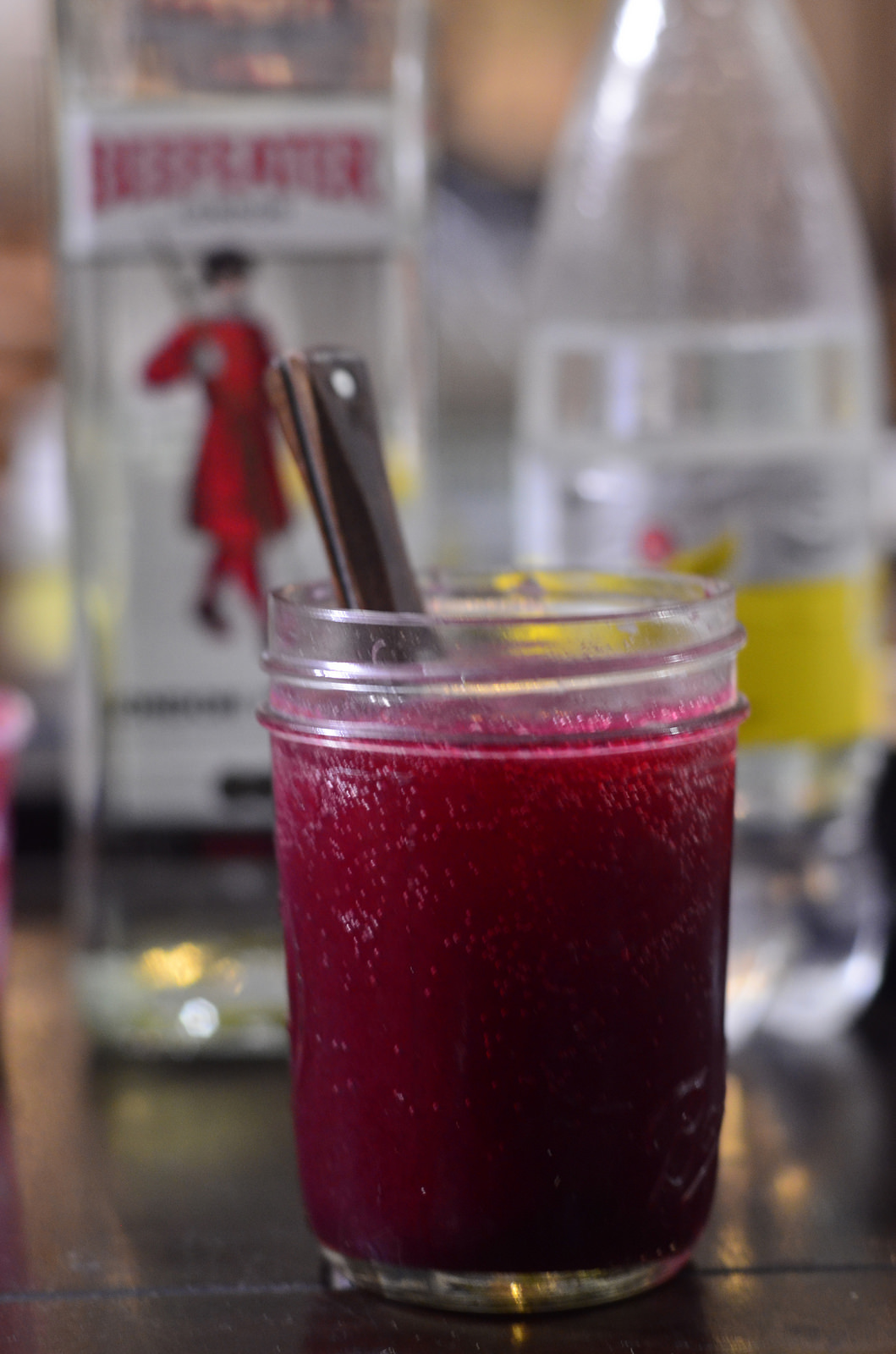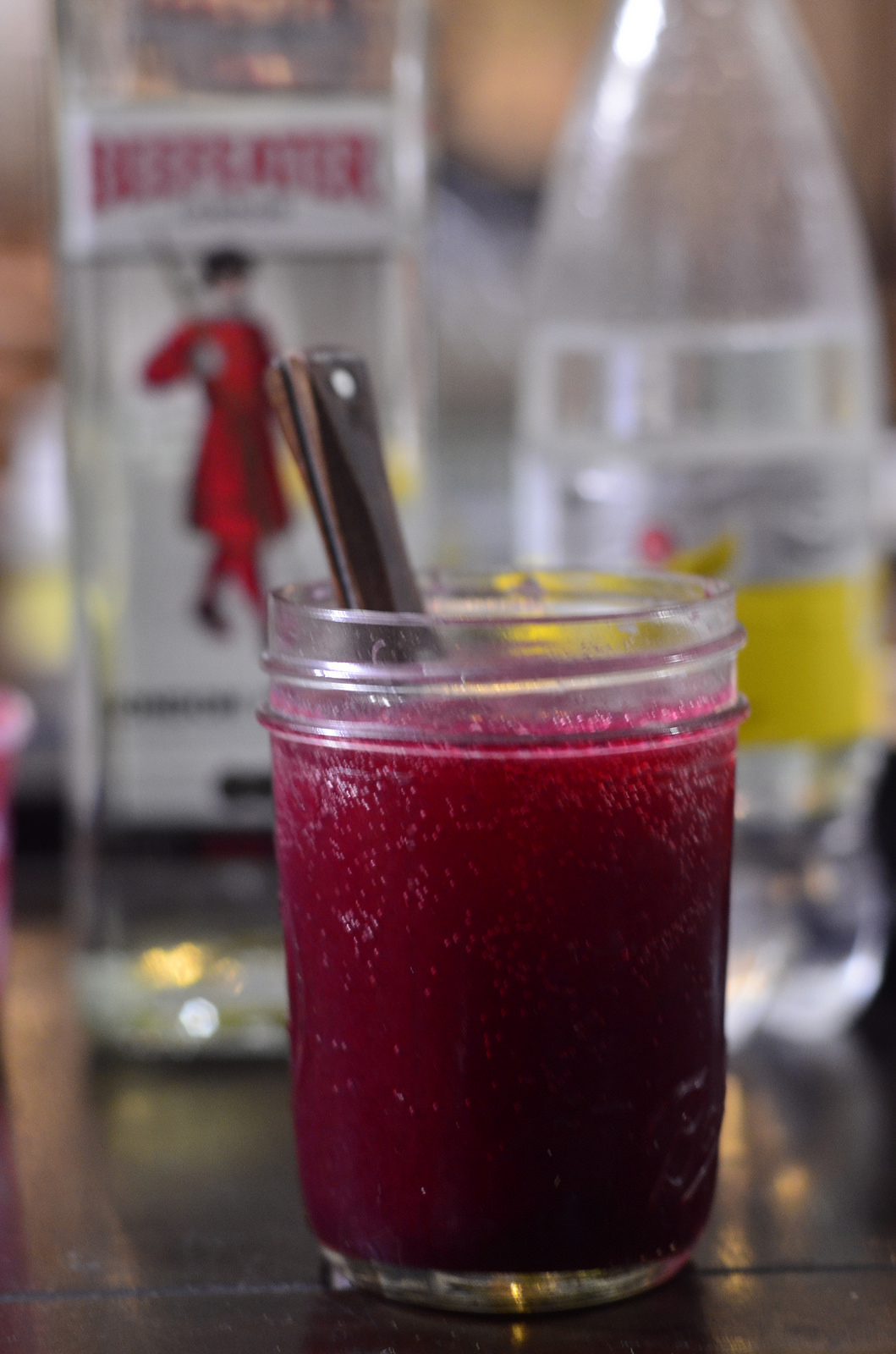 #3: Watermelon Shandy
Make ahead tips:
Cut up your watermelon and refrigerate or freeze a day in advance
Juice your lime a few hours before
On the day, an hour or so to serving, juice or make a smoothie of the watermelon. Add lime juice and sweetener to taste, if you like.
Just before serving,add lager and lemon-lime soda (Sprite, 7up) to the watermelon and serve.
Cucumber works well as garnish.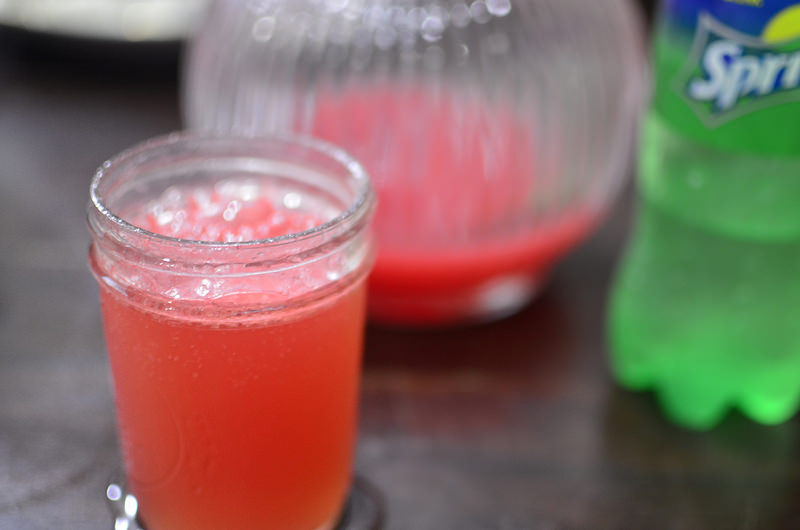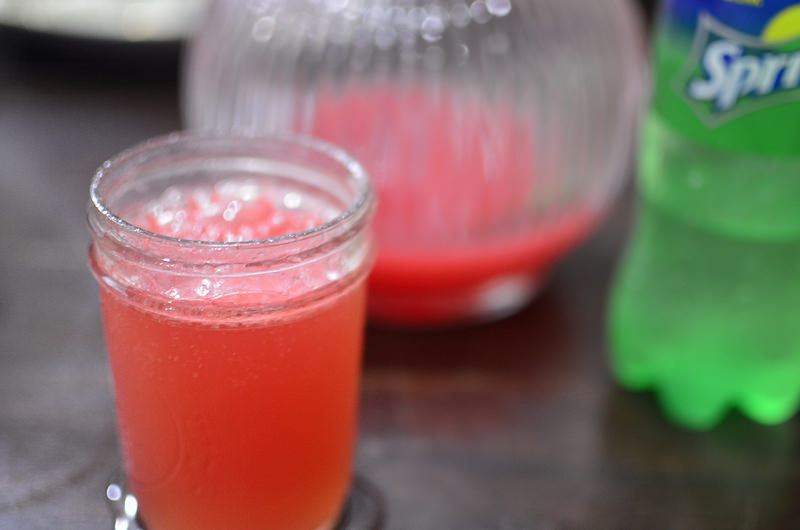 What drinks will you be serving up this holidays? Share xxx